THE BREAKFAST
Breakfast is served in our veranda and in the in front garden, with a spectacular view of the hills and of San Gimignano.
You will find a buffet from which you can choose what you like the most to eat and you can order your hot drinks such as coffee, tea, cappuccino, hot chocolate.The buffet includes homemade cakes, organic jams, honey and chocolate, yoghurts, cereals, fresh fruit, cold cuts, cheese, hard boiled eggs, juice, roasted slices, white and wholemeal bread and biscuits.
For those who are allergic to gluten, on request we can provide some celiac food.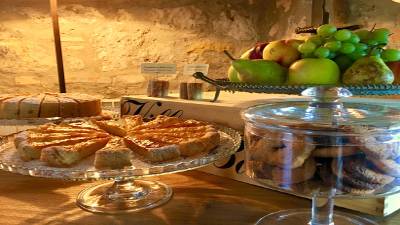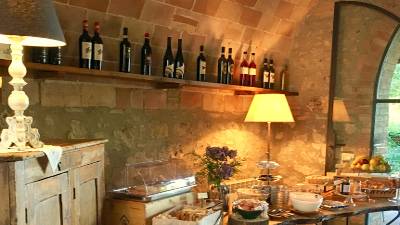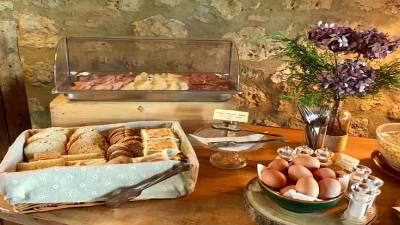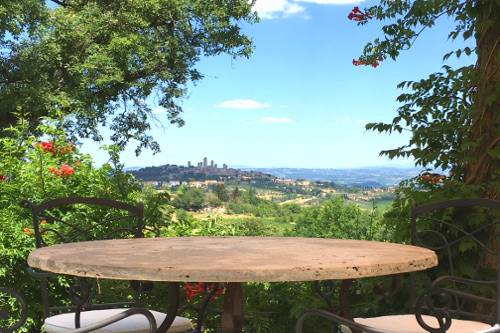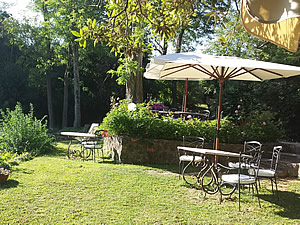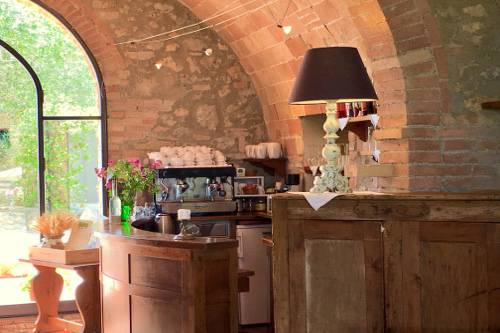 Other things to do & discover