THINGS TO DO
WINE TASTINGS IN THE WINERIES AROUND SAN GIMIGNANO
Tuscany is one of the most famous regions in Italy for the quality of its wine. In particular, our areas are known for producing the typical "Chianti" red wine and the famous white wine "Vernaccia". You can taste these excellent wines and many others, together with typical cold cuts and cheese, in the many wineries spread throughout the territory. We will be happy to advise you where to go for a tasting according to your needs.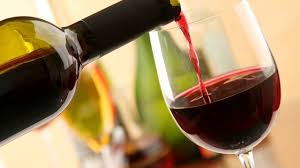 WALKING TOURS
Around our B&B the nature is varied and luxuriant and it offers great hiking trails for trekking and walking. We will be happy to provide you the maps to help you discover our countryside.

RENT A BIKE OR A VESPA IN SAN GIMIGNANO
In San Gimignano you can easily rent a bike or the typical Vespa to visit our areas even more specifically and in contact with nature.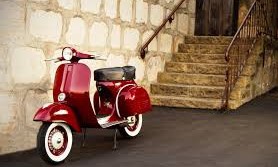 HORSE RIDING NEAR OUR B&B
Close to our B&B there are some facilities that, after early booking, offer you the chance to make beautiful horseback ridings, both short and longer, based on your experience.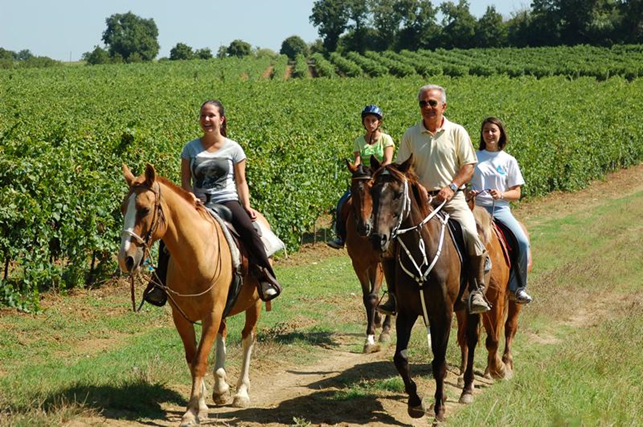 PLAY TENNIS
Just 7 km away from our property, in Santa Lucia near San Gimignano, you will find tennis courts that you can use to play or simply train.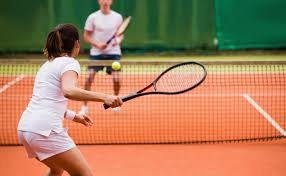 PLAY GOLF IN A GOLF CLUB
In Castelfalfi, 25km from San Gimignano, you will find the famous "Golf Club Castelfalfi ASD" which offers the opportunity to practice golf for fans of this sport.